Learn practical fundamentals

Learn the fundamentals of real estate investing, financial modeling, and other real skills.
No fluff.
Just real fundamentals.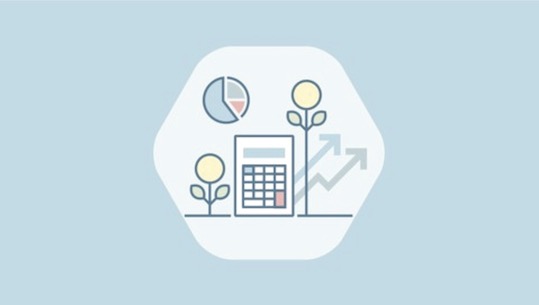 Pre-Investing: Before Investing in Real Estate
What future real estate investors MUST know before making their first investment in real estate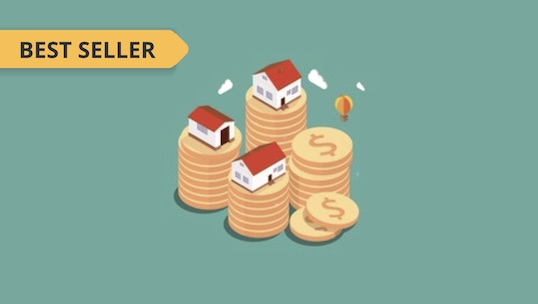 Fundamentals of Analyzing Real Estate Investments
Learn professional investment analysis techniques for both residential and commercial investment properties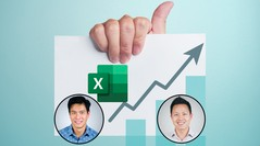 Microsoft Excel A-Z: True Beginner to Pro Analyst
Learn everything you need to know about Excel for business analysis and beyond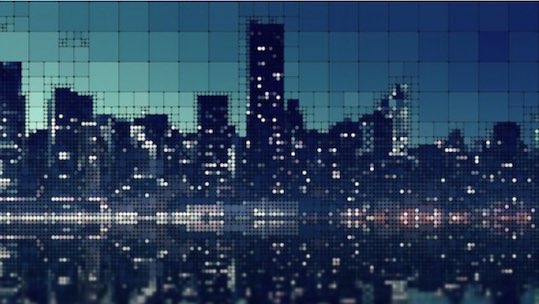 Intro to Commercial Real Estate
Learn the essential fundamentals of commercial real estate investing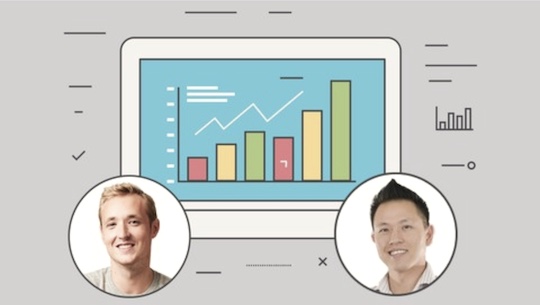 Financial Modeling for Startups & Small Businesses
Learn best practices for building practical financial models and forecasts for your startup business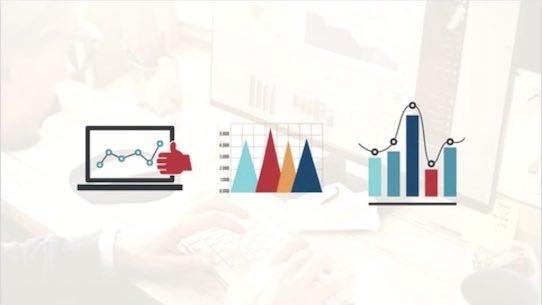 Data Analysis Essentials Using Excel
Learn to apply the important concepts and techniques of data analysis using Excel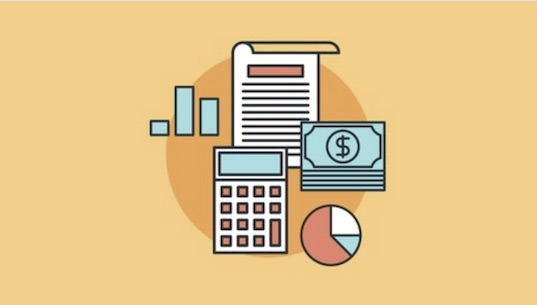 Intro to Financial Modeling
Learn how to build your first financial models in Excel from scratch.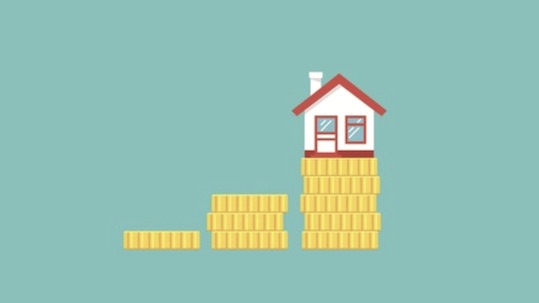 Learn to Analyze Rental Income Properties
Learn the fundamentals of investment analysis for rental income property investments
How to Analyze Multifamily Investments
Learn professional techniques and use investment-grade models to analyze multifamily investment opportunities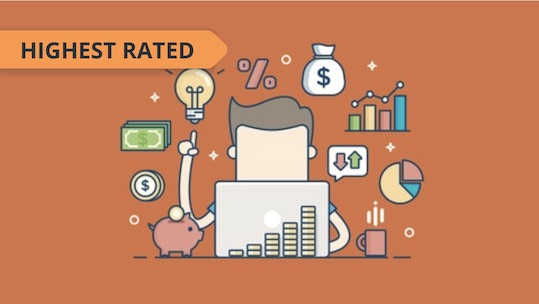 How to Analyze a Wholesale Deal in Real Estate
Learn the fundamentals of wholesale deal analysis using a custom built deal calculator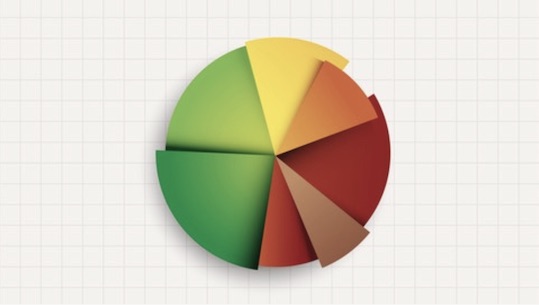 The Startup Equity Calculator
Learn to use a simple framework and my robust calculator to help you and your cofounders find a fair equity split.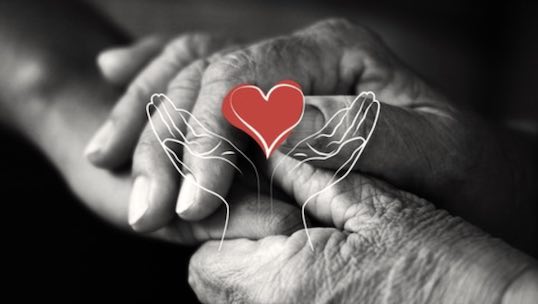 (FREE) Practical Tips for Family Caregivers
Practical strategies and tips for those suddenly thrust into the role of caregiver for an ailing loved one.
Join over 200,000 Students From 180 Countries

Over 21,000 Happy Student Reviews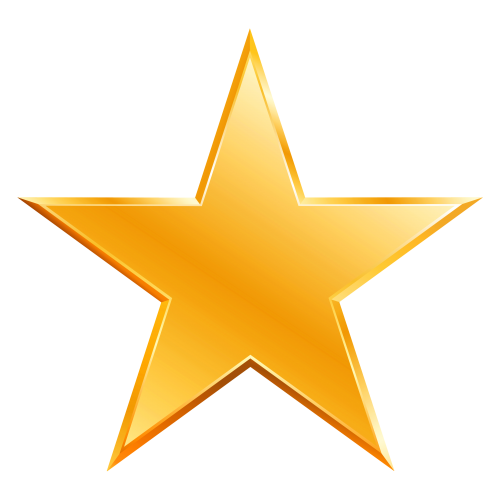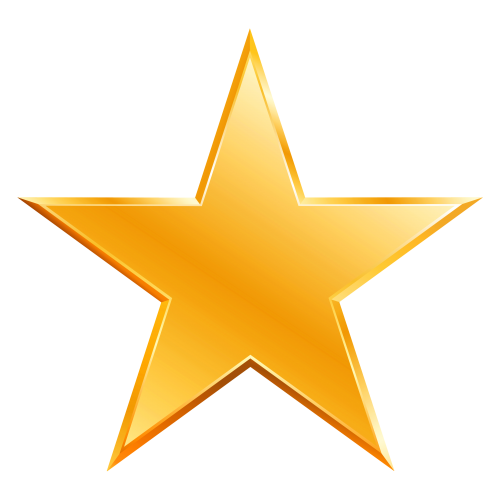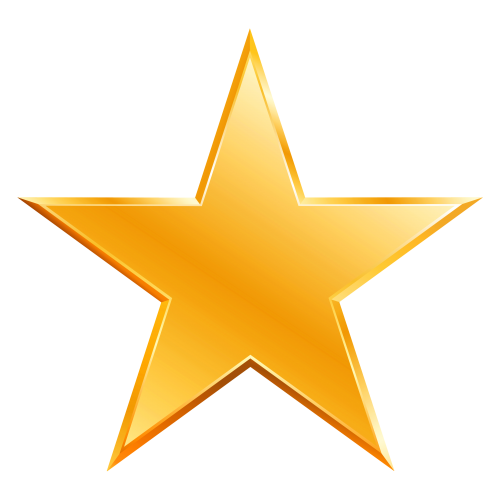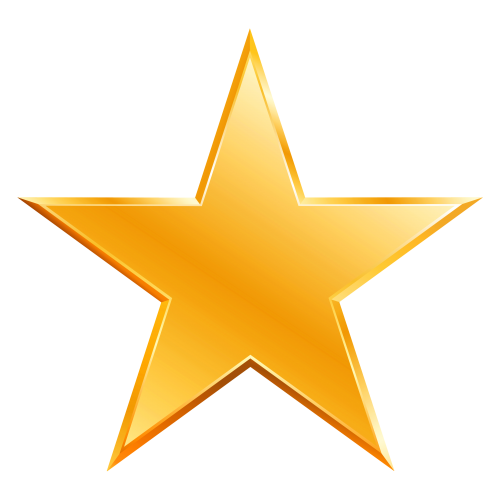 (Recent Real Student Reviews Below)